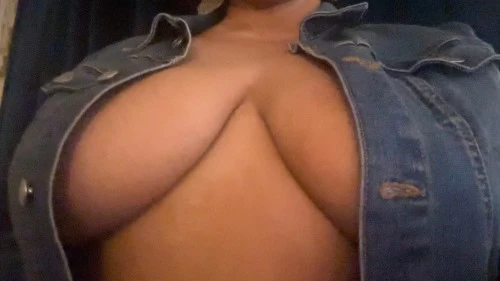 Fun! Friendly! Flirty! Escort/Body Rub
Hi I am Deanna, I'm 42 years old, I'm well groomed, educated and outgoing. I'm single....not married and no boyfriend. I'm an independent provider that makes her own rules.That's my general info but I know you would like to know MORE.....
My incredibly intimate and deeply satisfying date experience is an erotic encounter like no other.
I'm located out in the Centennial area which I feel is in the middle of the bigger cities. Which I thought would be convenient for most of my clients .
If you are craving an endearing and affectionate confidant, you have found me. I enjoy indulging in your deepest desires and fantasies, and hope that you will find my open-mindedness both liberating and exciting. You will find no judgment here.
As we build a connection and relax into each others company, I love to simply go with the flow exploring your body as you discover mine .Hoping to make our time togetherbe unforgettable.
I have realized how much I enjoy making others happy in this line of work and find it incredibly rewarding. My goal is to form a genuine connection, as I enjoy talking as much as I enjoy intimacy. No matter what walk of life you are from; I look forward to meeting you, and making a true connection!
MY WIX:
https://deannalovejoy720.wixsite.com/deannalovejoy  
CONACT ME:
(720) 583-3006
[email protected]