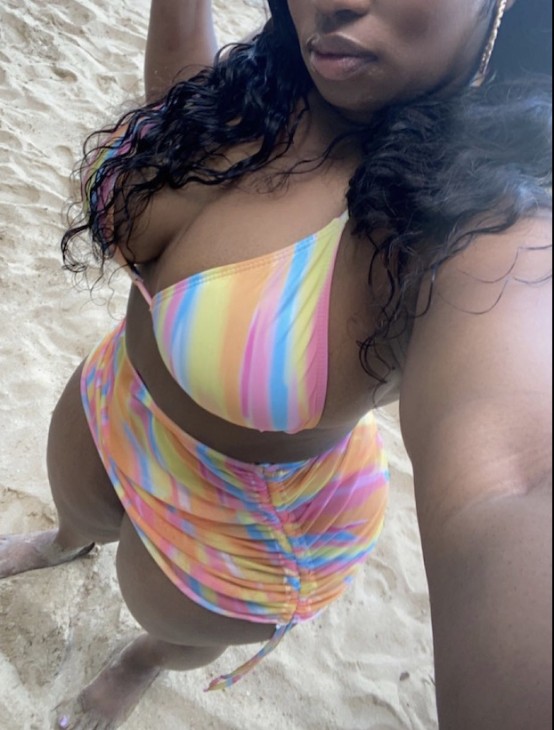 Nuru Specials Today💦Let Me Take You To LaLa Land💦👅
Heyyy Come Relax with Honey

Hey Loves Come Relax and Enjoy my Amazing Touch and Dope Energy as I heal your Mind, Body, and Soul for up to 2 hours on my table. Not your ordinary body rub. Im one of the best in Atlanta. When you come you will see ME the same girl and body in my pics. I have over 15yrs experience, I specialize in catering to your individual needs and client satisfactory is a guaranteed. You will never be disappointed!
Couple's welcome
Light fetish friendly
No FS, No Quick Visits, MT is offered with all services ask about My services and specials

To book: it's simple
Text Name✅
time slots that you are available✅,
massage preference✅
desired length✅
I'll text you confirmation time and price

There's absolutely NO right now appointments please book at least 2hours in advance or a $50 fee will apply. No shows will be blocked! Inappropriate talk, explicit pics, or Sexual approaches, and/or gestures will be BLOCKED! And refused future services! I Am NOT a Prostitute I'm a Massage Therapist!

I don't accept sick clients or clients with rashes, bumps, open sores, or acne on their body. Please come freshly showered. Hands are washed when entering the building, rooms are cleaned and sanitized after every client, linen is always fresh and new and changed after every client.
I deserve the right to refuse any client of services especially, If I feel they're a hazard to my health or safety.

Days are filling up fast. Let's get you scheduled! Riverdale Location Office Hours Mon-Sun 10am-10pm Outcalls Available for regulars only with a traveling fee that needs to be paid upfront. I offer before and after hour services for a $50 fee that needs to be deposited up front.