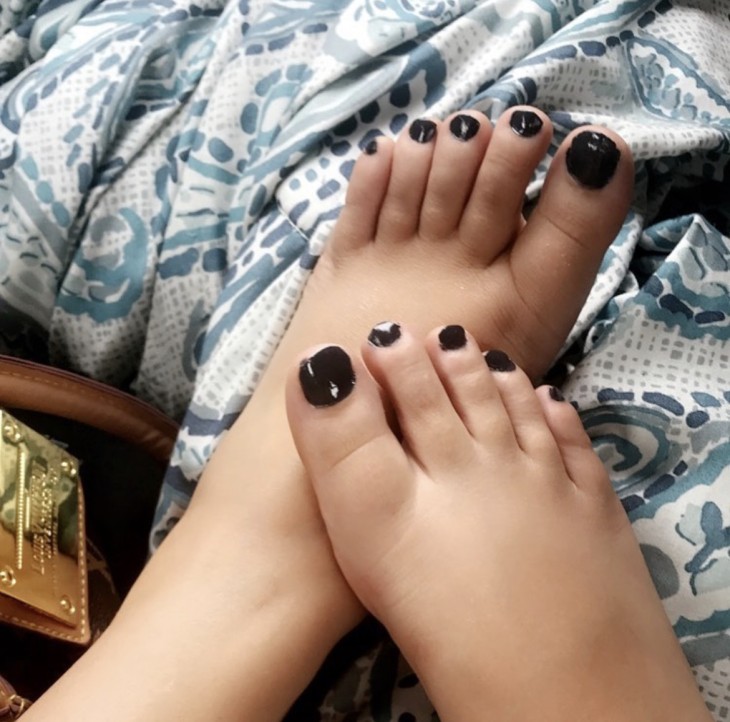 Available today from 1 - 9 pm!

4 hands available upon request!

Hey Daddy, do you remember me? I used to advertise on rub ratings and rubmd. I'm looking for my vip hunnies to come see me again. Have you experienced heaven with a m.i.l.f? My rub will take you there I can guarantee that! I create a relaxing environment in front of my fireplace with soothing music and warm oil. Hot towels provided and an assisted or unassisted shower available at all times. I have a very open and honest personality and I love people. You are never rushed and your needs never ignored. I take your money as seriously as I take mine and I want you to feel like every penny was worth it. Tips are never required, my prices are listed up front. I have been doing this for 5 years and I know exactly what you want and need from an experienced reiki girl. Please refrain from any inappropriate text messages, I will not respond.

Hr body link 300
Hr VIP body link 400

No illegal services provided. I am a licensed reiki master and cannot provide any services I am not licensed to perform. Please do not text me asking for anything illegal.